Schedule Your Service Call Today!
Rite-Temp. Guaranteed.
Serving your refrigeration, heating and cooling needs for over 10 years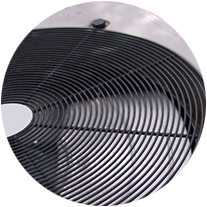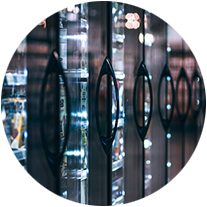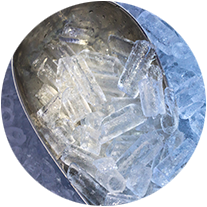 What We Can Do!
Heating
Cooling
Commercial Refrigeration
Maintenance
Service Calls
Ice Machine Leasing
Emergency Calls
Ice Machine
Leasing Program
Service Calls Included
Flexible Leasing Terms


Beat Any Advertised Pricing


Included Maintenance

Quantity Discounts

Priority Service

Call to learn about our different pricing packages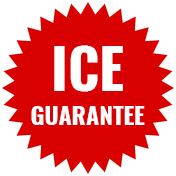 The Rite-Temp Right Away
The Rite-Temp Right Away Here at Rite-Temp Refrigeration Heat & Air we value our customers. We work tirelessly to wow and over deliver on everything we do.
Our Satisfied Clients
"Every time I call these guys they pick up the phone and send a technician promptly. I can't say the same about most businesses in the area. The technicians provide excellent customer service and are always courteous. I have dealt with Rite Temp multiple times, they never disappoint. Thank you for fixing our issues promptly." – Daniel B.
"Very awesome people who work for this company! Super polite and you can tell they really care about the people they serve and making sure they have the best experience!" – Maggie C.
"They fixed a problem no one else was able to! Very helpful & nice guys." – Dana W.